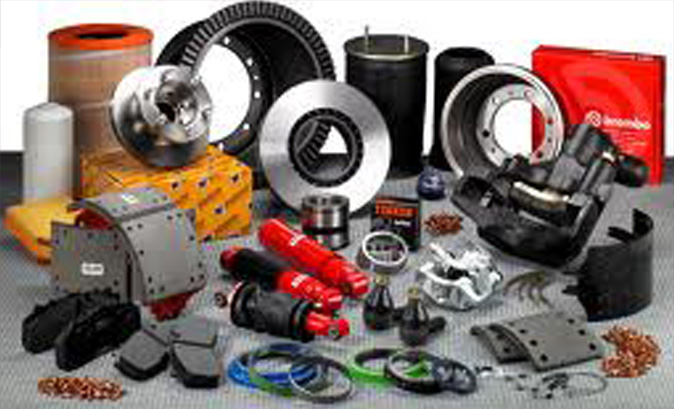 The same high-quality parts we use for manufacturing
Truck and Trailer Parts.
Now you can order the same high quality truck and trailer parts we use to manufacture our legendary dump trucks and dump trailers!
At JMH Trailers we know what it is like to try and find the right part, the first time. JMH strives to provide its customers with parts that work the way they're supposed to and last, all at an affordable price!
JMH Trailers has many years of experience selling parts. We always welcome feedback from our customer's. Understanding their business needs and listening to their questions assist JMH in delivering exceptional sales and service.
Can't find the part you are looking for anywhere else? Need sales support from trained staff with years of experience in the truck and trailer industry?
Contact us or stop by during normal business hours, and we will be glad to assist you in finding the right truck or trailer part to meet your needs.
JMH Truck and Trailer Parts include:
Tail gate parts
Tarps and tarp parts
Body parts
Suspension and suspension parts
Driveline parts
Airline and brass fittings
Truck trailer hardware
Hydraulic and pipe fittings
Hydraulic pumps
Chains
Mudflaps
PTO's and PTO parts
Exhaust parts
Air valves
Tanks and tank parts
Brand new custom hydraulic hoists
You may find cheaper, lower quality parts but they are no bargain in the long run. If your living depends on your rig's performance and reliability, trust JMH Trailers for all of your truck and trailer part needs!
With JMH Trailers supplying your truck and trailer parts, you can rest assure you are getting industry leading parts at a great price.
Virtually every part we sell we use to manufacture and repair our legendary dump trailers and heavy duty dump trucks.
We know what works, what lasts, all at a fair price.
When you purchase your truck and trailer parts from JMH Trailers you know you are getting time tested and rugged quality parts. Our mission is to provide all of our customers with qulaity parts and service. JMH Trailers keeps your rig on the road and earning revenue for your business!